Posts

:

5




Join date

:

2016-12-04



1. 
Username: Doshdosh
2. 
Profile Link: http://www.plazmaburst2.com/?a=&s=7&ac=Doshdosh&id=1514838
3.
 List all of your alternative accounts along with their profile links: http://www.plazmaburst2.com/?a=&s=7&ac=Doshdosh&id=1514838
4. 
Kills: 2509
5. 
Deaths: 2509
6. 
Overall K/D Ratio: 1.22
7. 
Level Developer Rank: 0.36
8. 
Are you currently in a clan? No.
9. 
What clans have you joined before? KzM, CrAzY, TDA, DGK, NSU.
10.
 Regarding about the clans you listed above, why did you leave them?  
KzM: Long time inactive.
CrAzY: Long time inactive.
TDA: Dead clan, no member.
DGK: Dead clan, no member, not a good clan either.
NSU: Got sabotaged.
11. 
Why do you want to join DLN? I would like to help out in DLN and create new relationships and bonds. I failed to join this clan previously twice because of my stupid actions in PB2 and I feel that I want to try and be a part of the Drastic Legion's community by assisting in forums and playing with members in the clan. I want to explore this community to see if I will fit in because I was previously outed by my most recent previous clan. 
12. 
What can you contribute to the faction and how? Communicate with members and share my skills in PB2. I would also like to help out in forums and show some of my YouTube video skills. Id also like to share my personality and input in chat and socialize with some new people.
13.
 Which do you consider your best characteristic/trait and why? 
In real life i'm a different person than the internet. The bad thing is that i can't tell you what kind of person i am in real life but in the internet sure why not. So, in the internet i'm like.. i can do whatever i want. That's pretty it.
14.  
How can you be active in the the faction? (Ex: Discord, Wordpress and Forumotion)
As much as i can. But what i know is that i will always be at least 1 hour active. 
15.
 By applying to DLN, you swear to have read and will always follow the laws of DLN and the rules of PB2.
Yes, I have strong responsibilities that wont be forgotten.
Posts

:

25




Birthday

:

2002-02-14




Join date

:

2016-09-08




Age

:

16




Location

:

Behind you




Job/hobbies

:

Rapist.




Humor

:

I have a very bad sense of humor.



Application Denied
Failed to list all alternative accounts.

Perma-denied from DLN, all of your future applications will be automatically denied.
~~~~~~~~~~~~~~~~~~~~~~~~~~~~~~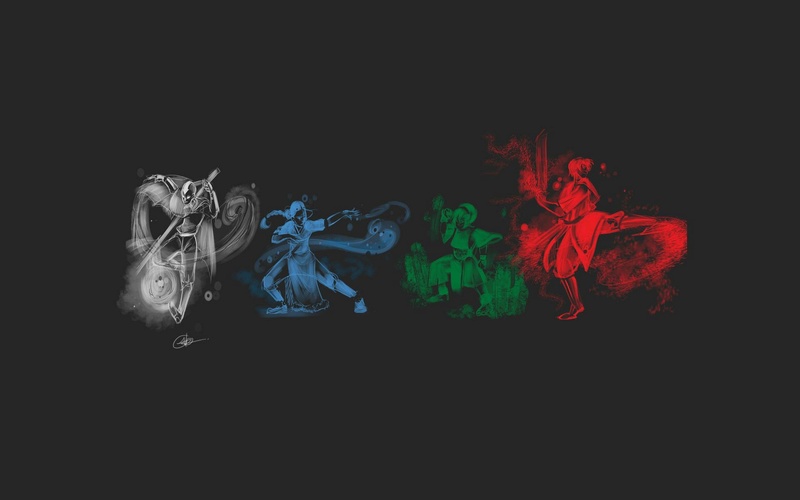 Create an account or log in to leave a reply
You need to be a member in order to leave a reply.
Log in
Already have an account? No problem, log in here.
Log in
---
Permissions in this forum:
You
cannot
reply to topics in this forum